Dalian Haoyu Electronic Technology Co., Ltd. is a technology enterprise that focuses on semiconductor thin film deposition technology and etching technology which integrates R&D,production, and sales. With its core team's professional technology for semiconductor equipment, the company is based in China and provides services for the whole world. It deeply focuses on the domestic R&D of semiconductor chip manufacturing equipment, and continuously developing high-end semiconductor equipment for the country which has made great contributions to the semiconductor industry in China, and assist the country to solve problems in related sub sectors.
In the process of continuously optimizing products and services, Haoyu Electronic has won the trust of more and more customers, and has gained unanimous recognition in the industry. Customers include globally renowned enterprises such as Intel, SMIC International, YMTC, Nanchang CR, United Semi(Xiamen), JHICC, GATE in Taiwan, Maestech in South Korea, and Impact Coatings in Sweden.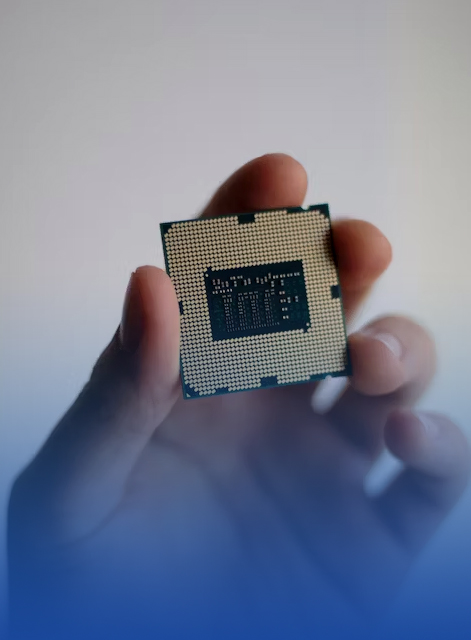 The upgrading and iteration of semiconductor equipment largely depends on key technological breakthroughs in core components. Core components are not only one of the more difficult and high-tech process in semiconductor equipment manufacturing, and most of them rely on imports at present, which is also one of the issues to solve in domestic market. Haoyu Electronic has been deeply engaged in the development of core components and has made significant breakthroughs in key products such as HEATER, precision ceramics, and wafer handling.
Our company has formed many product lines for front-end core equipment of semiconductor, covering integrated circuit manufacturing equipment with advanced process. Our business covers three equipment: plasma enhanced chemical vapor deposition (PECVD) , atomic layer deposition (ALD) , and etching (ETCH) .Each series of products has a perfect layout of independent IPR and advanced technical standards.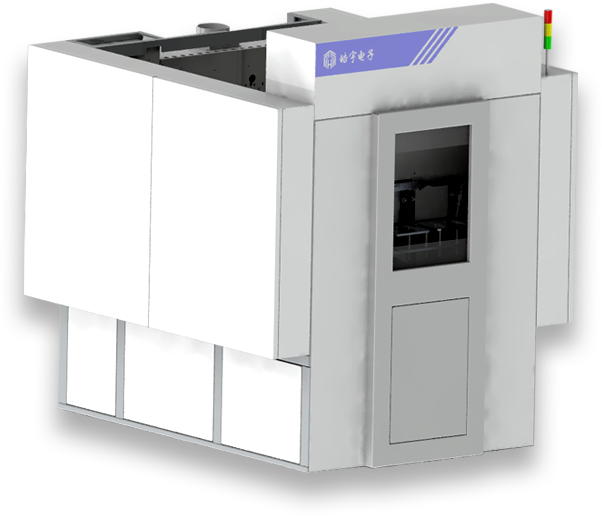 As a professional used semiconductor equipment supplier and service provider, Haoyu Electronic provides customers with Etch and Thin film equipment ranging from 4 to 12 inches, with a focus on providing a full range of P5000(Etch/CVD), PRODUCER, SEQUEL, ALTUS, VECTOR equipment, providing technical services such as equipment remanufacturing, upgrading and reconstruction, maintenance and installation. We also provide relevant accessories and consumables.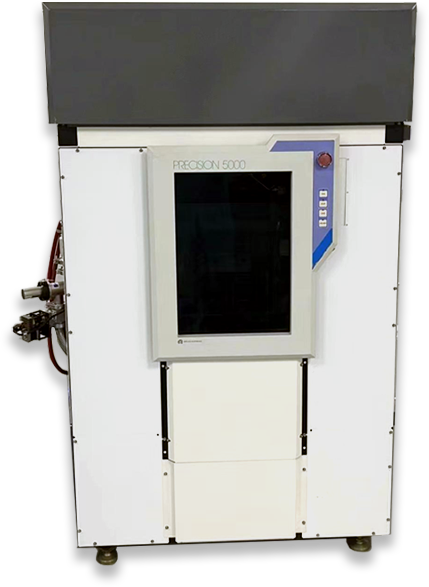 Add:Beiji Guomao,Haihuan Street No. 39, Jinzhou District, Dalian City, Liaoning Province
Email:haoyudianzi@dlhaoyu.com